Ekwato Solutions facilitates the risk management of wood purchases
How to respond effectively to your due diligence (EUTR) ?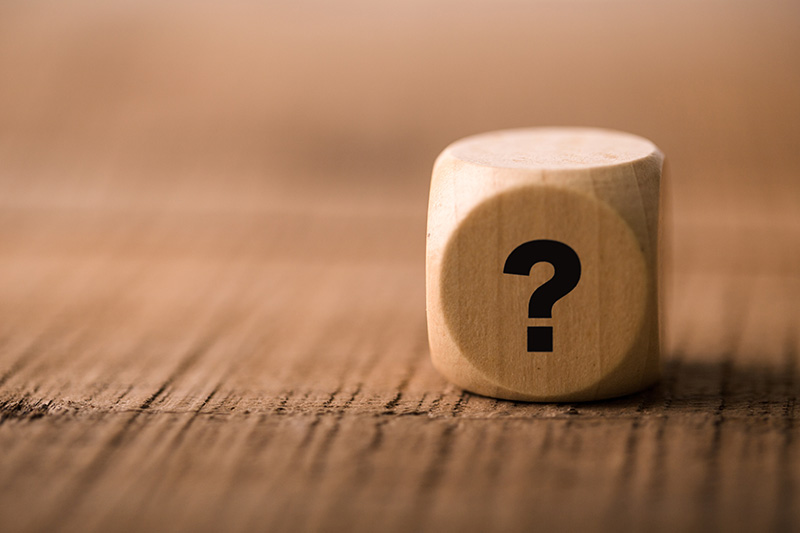 Today your daily life may be faced with the following issues :
You waste time in applying and updating your risk analysis. In addition to the loss of time internally, how much are the financial consequences in the event of a blockage in the supply of your goods?
You ʺmanuallyʺ take care of your risk management with classic office tools that are not suitable for this use. Are you up to date and on time on collecting documents from your suppliers? Have you estimated the resources mobilized by your current method?
It is difficult for you to keep your due diligence system up to date. Do you know which products have a high level of risk today ? Is your system easy to access for your employees and stakeholders ?
An out-of-date risk analysis can have regulatory implications (infringements). How do you deal with late collection of expired documents or lack of resolution for high risk products ?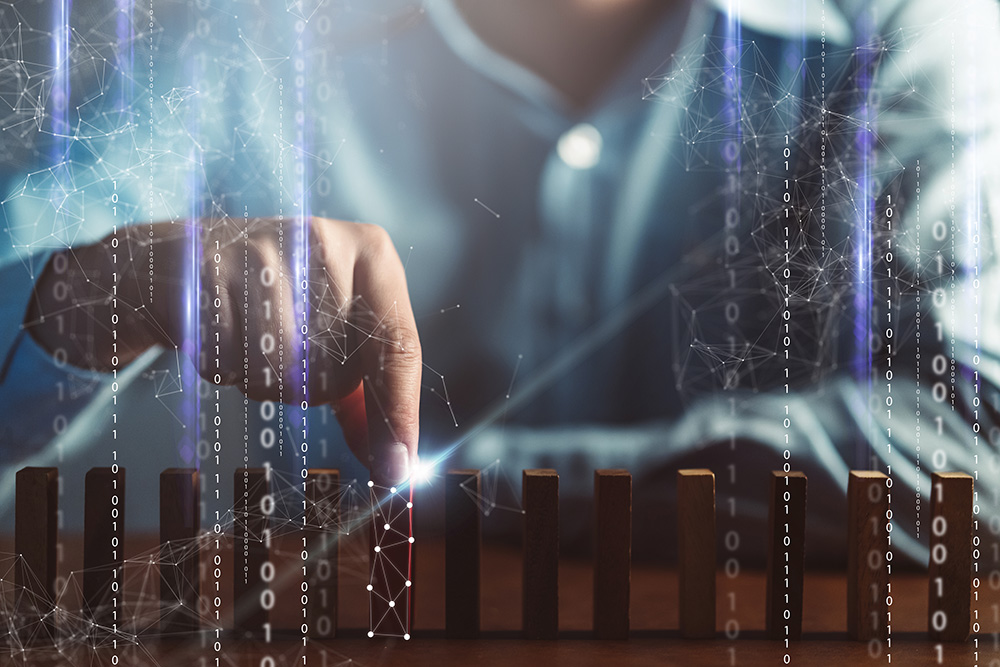 The Ekwato digital solution allows you to control the risks of the wood products supply chain
Ekwato Solutions is a system to manage and monitor risk across the entire wood products supply chain. It makes it easier for companies to comply with regulatory requirements using risk analysis such as the EUTR.
Ekwato Solutions is a complete Due Diligence System (DDS) : a collection of documents from companies in the supply chain, risk analysis, risk reduction (audits, action plan), monitoring and a warning system.
Ekwato addresses all companies to manage and to control the risk of its wood products
Evaluating and managing the risk of your wood product supplies may be necessary for your company, by voluntary internal conviction (purchasing policy, CSR), or by obligation (EUTR regulation or other).
Ekwato Solutions is a modular tool that adapts to any type of business according to their needs throughout the wood product supply chain to facilitate the application of requirements related to risk analysis : forestry manager, processed wood industry, exporter, importer and distributor of wood products.
What are the benefits for your business by using Ekwato Solutions to respond to the EUTR ?
The features of Ekwato Solutions make it possible to reduce recurring and administrative actions for users as much as possible, and therefore to be more effective and efficient for the company.
Having a continuously up-to-date Due Diligence System (DDS) also helps ensure compliance with regulatory requirements in the event of external controls or in the event of a rapid change to be made in a supply chain (resilience).
It is also essential to be informed about an abnormal situation or a trend as it allows you to react quickly to control the risks targeted on a product or supplier.
Finally, in a large volume of information (many suppliers, many products and components, many supply chains), it is essential to focus on priority situations : Ekwato Solutions helps the user make the right decisions.
A due diligence system that allows you to create your own decision tree
An innovative digital solution allowing a great adaptation to users and their needs
Ekwato Solutions has been designed specifically to adapt to the needs of companies that choose the modules of their choice to suit their own situation.
Ekwato Solutions offers the pilot user to create their own risk analysis model (decision tree) with available or personalized criteria.
It is a digital platform (SAAS mode) which allows it to be used by each actor throughout the supply chain.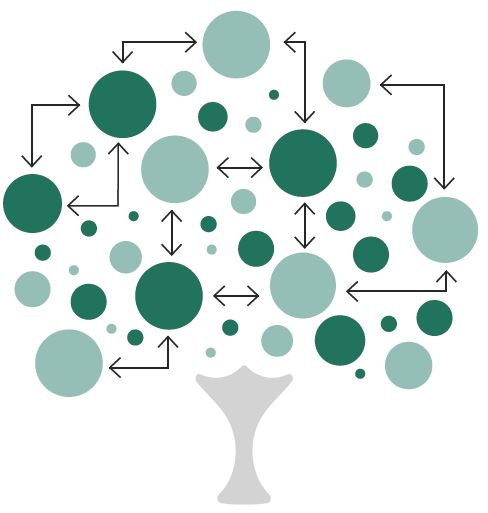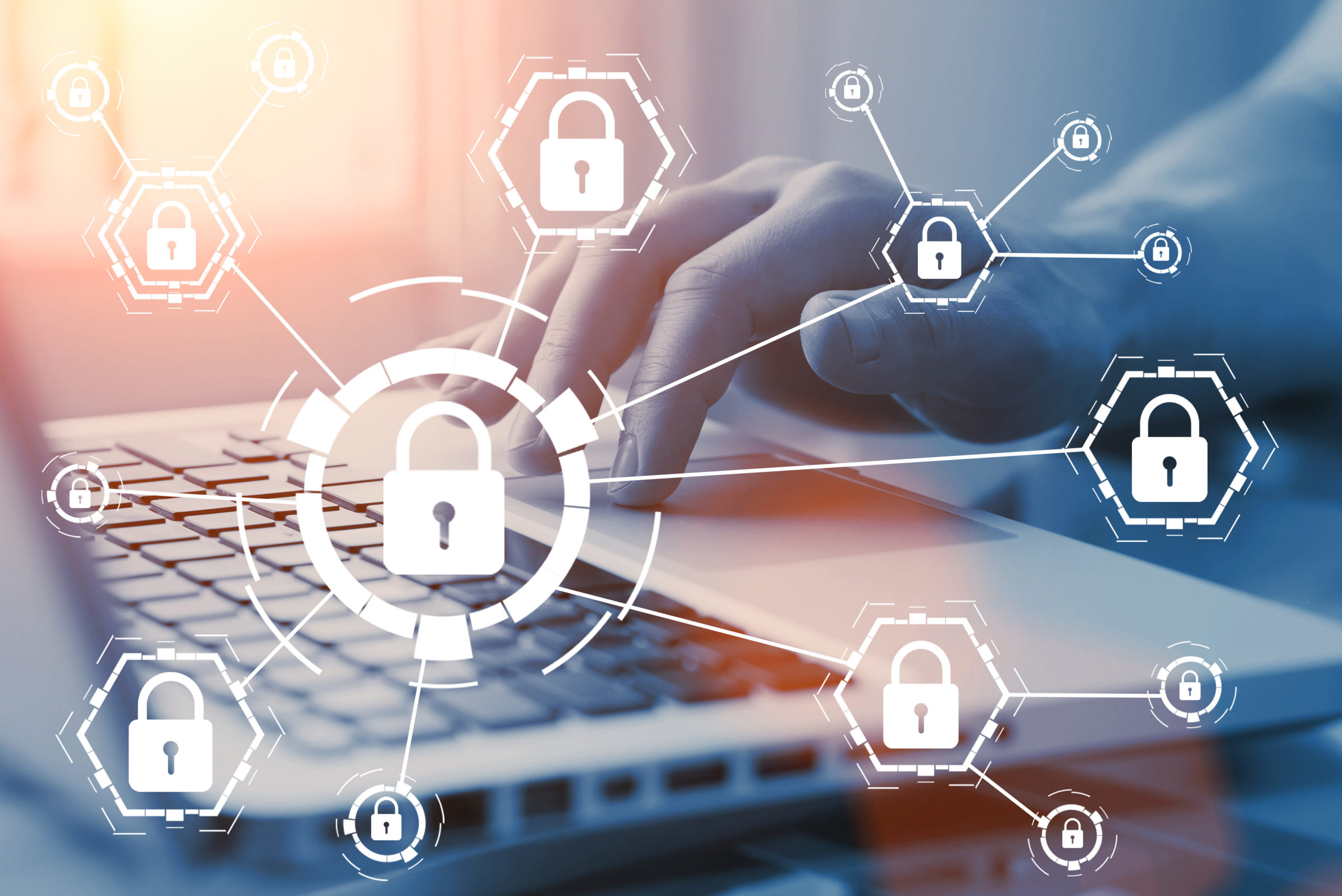 The internal and external security of your data to respond to the EUTR
Data security is a top priority for Ekwato ; the design of the internal structure of the database allows strict partitioning by client and company.
Thus, the company creates its own DDS model to suit its specific needs while enjoying the benefits of a dedicated IT department.
The 6 advantages of using Ekwato Solutions
Adaptable
With functionalities adapted to your needs
Multi-sites
To be present everywhere with you
Updated
To support your activity in real time
Scalable
To support the development of your structure
Systemic
To involve all the actors in your sector
Decisive
To support the management of your daily activity